ARBS always welcomes the individuals who are enthusiastic and passionate about their work . If you find yourself capable enough to work, learn and grow with us. Then you can join our team.
AR Business Solution believes in "Alone we can do so little; together we can do so much". We value every individuals' recommendations and ideas. As a part of our company you can also get the chance to enhance your collaborative and organizational skills.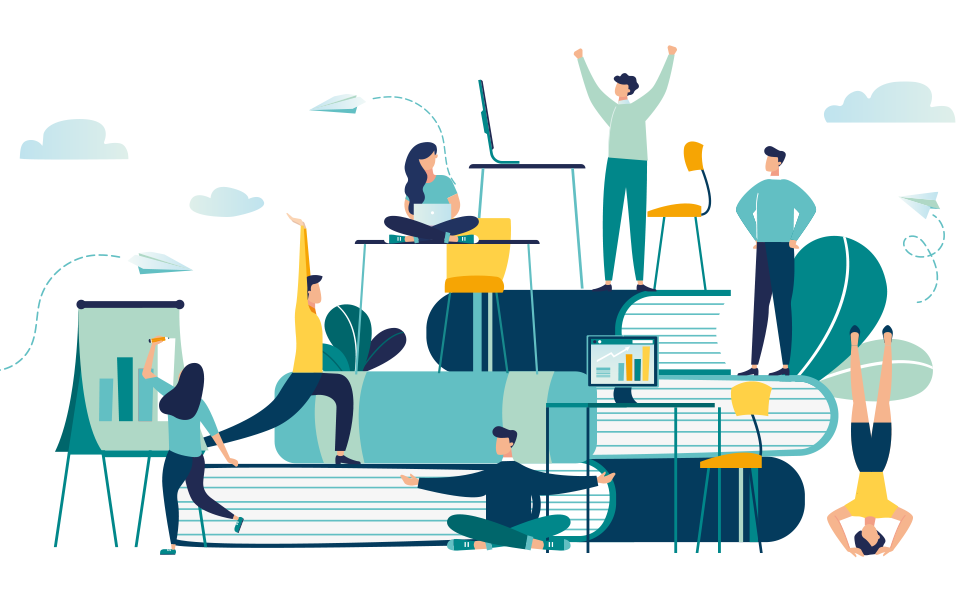 "You have to dream before your dreams can come true".
If you want to fulfil your dreams, you have to dream, and you have to visualize them before they become reality. Dreaming is the key to winning. You must have a clear vision and goals if you want to win. Life should be lived with some expectations. Dreams are good. In spite of this, you dream of something better and bigger.